Mother's Day Promotions in Marble Falls
Mom's deserve it all, so why not get them a deal! Below are the Mother's Day promotions from our Members:
Valentine Lakeside Lodge & RV Camp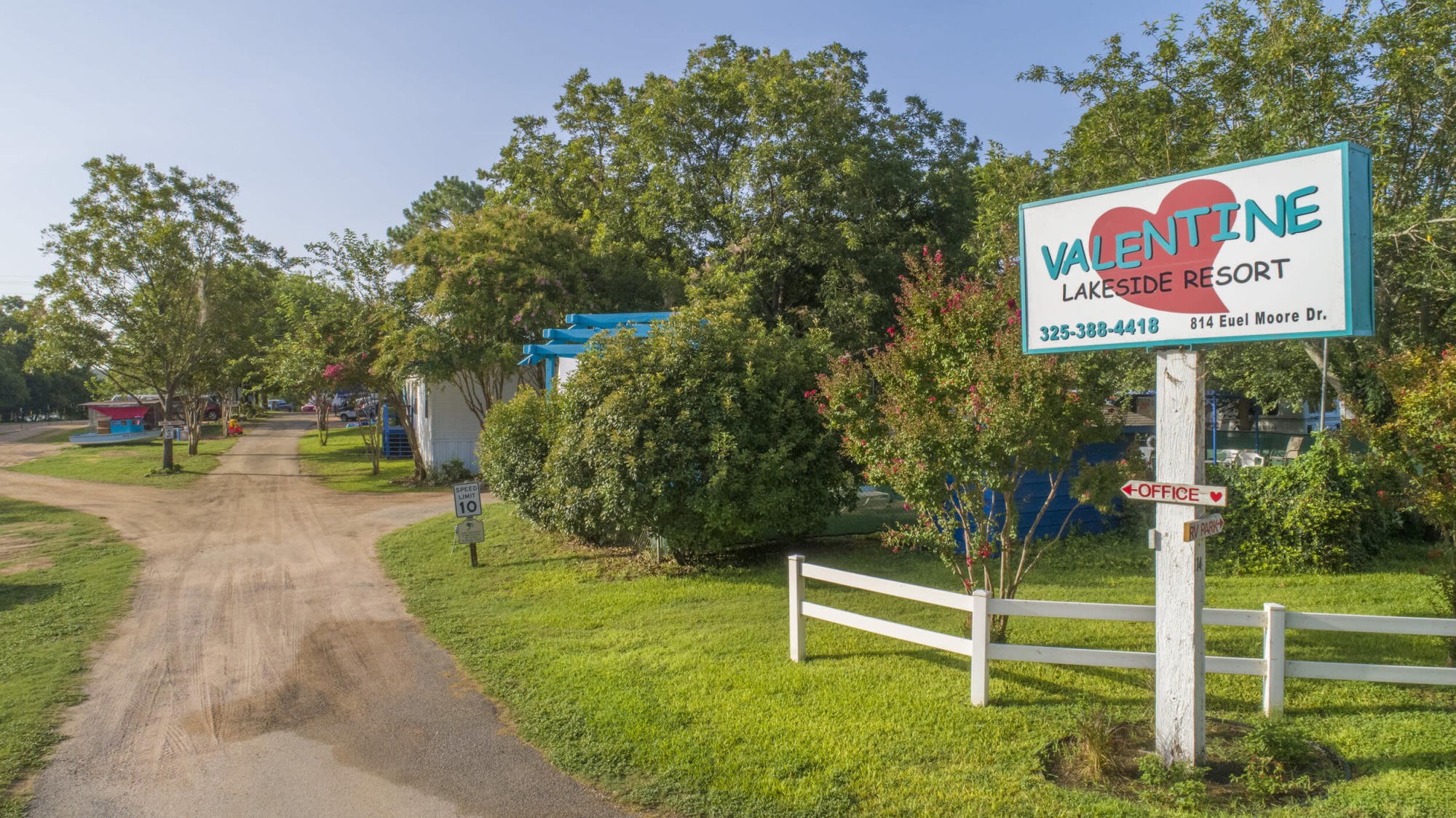 Mother's Day special: Free coffee delivery service on Mother's Day for guests at Valentine Lakeside!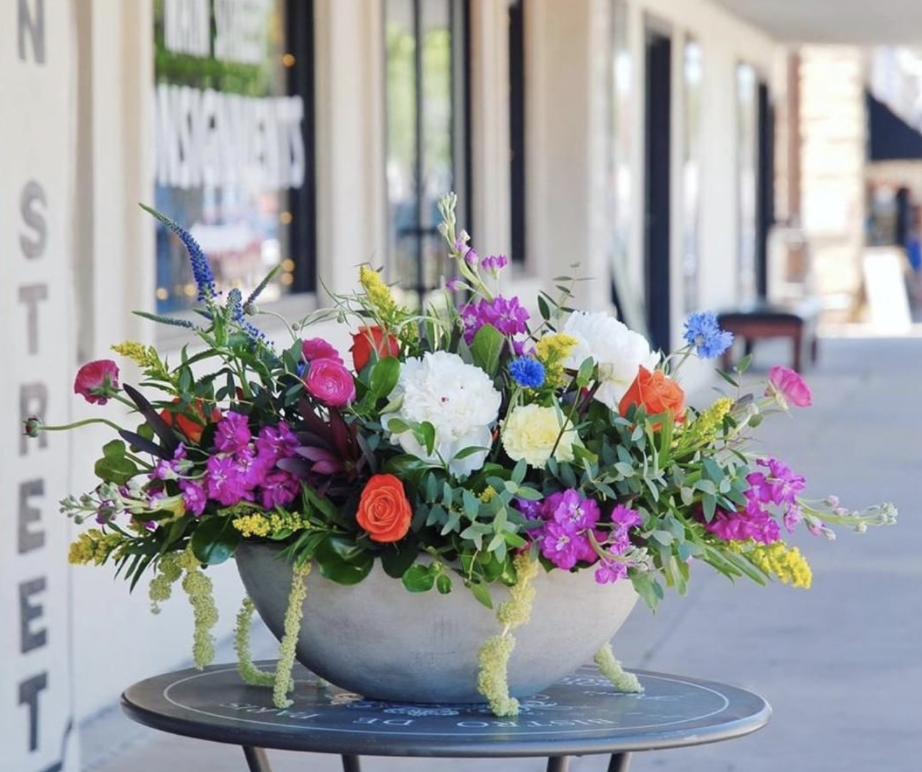 Marble Falls Flower and Gift are offering Mother's Day Specials. They have deliveries available for Saturday, May 1- Thursday, May 6. Friday and Saturday will be walk-ins and pickups ONLY.
They are limited on arrangements, so orders need to be in early. They have an online store to choose many different arrangements.
Flat Creek Estate Winery & Vineyard
Rosés for Mom - May 1st thru 31st - $60 Rosés Wine Pack
Treat your mom (and all the mom's you love) to your favorite Texas Rosé. Included in this 3-Pack is a bottle of 2019 Rosé to enjoy with your mom, a bottle of 2020 Rosé to gift your mom for later, and our new 1.5 Liter Rosé in a Bag to enjoy with all the moms in your circle of friends!
World Moscato Day - One Day Sale on May 9th - 30% Off Moscatos.
Use Coupon Code ¨Moscato¨ for 30% Off Moscato Secco (Dry Muscat Canelli) or Muscato Blanco (Semi-Sweet Muscat Canelli)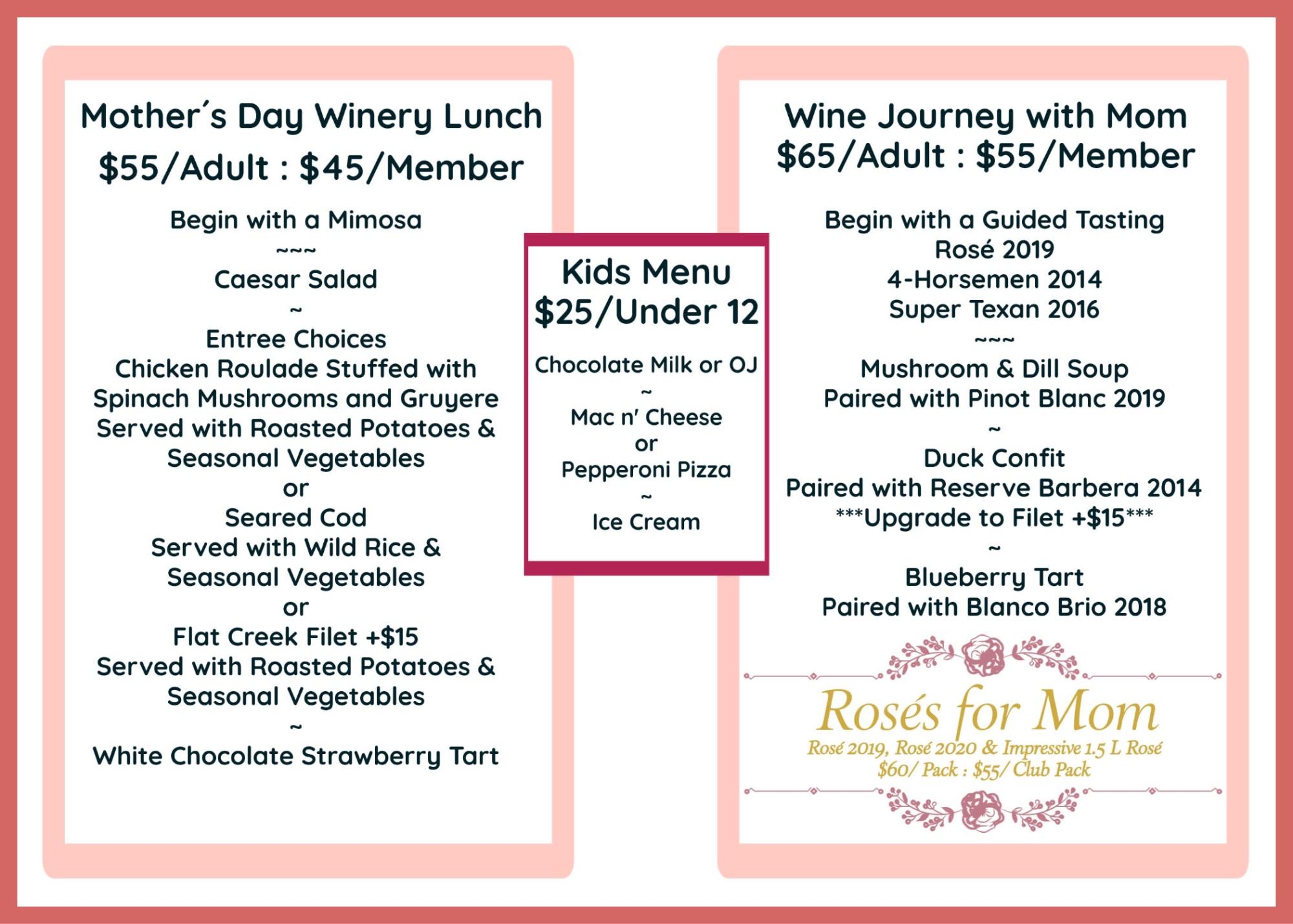 Wine & Dine with Mom - Sunday, May 9th
$55/Person 2-Course : $65/Person 3-Course
Treat Mom to a Multi-Course Wine Paired Menu with a backdrop of beautiful vines!
Lula's on Main & skin by em & Fond of Blonde & Bronzed Beauties by Kristen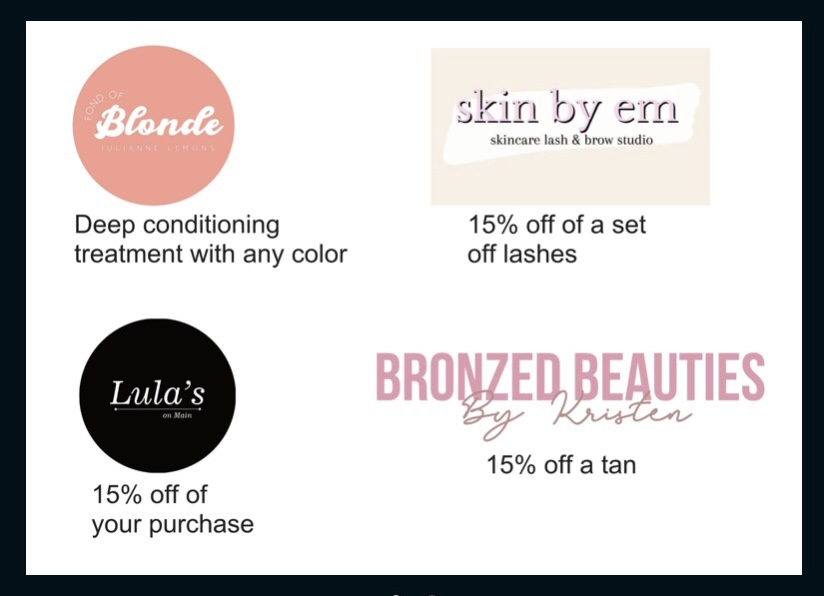 Purchase at any of these locations, and unlock the next discount!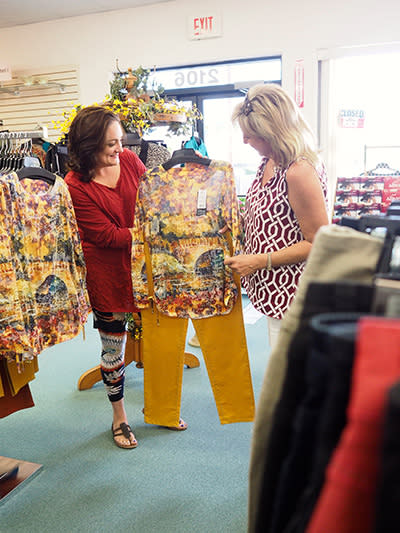 Madlyn's is having a week long Mother's Day Sale Monday 3rd thru Saturday the 8th. They are also have a promo where if you purchase a $100 gift card, you get a FREE Slant cocktail napkin of choice.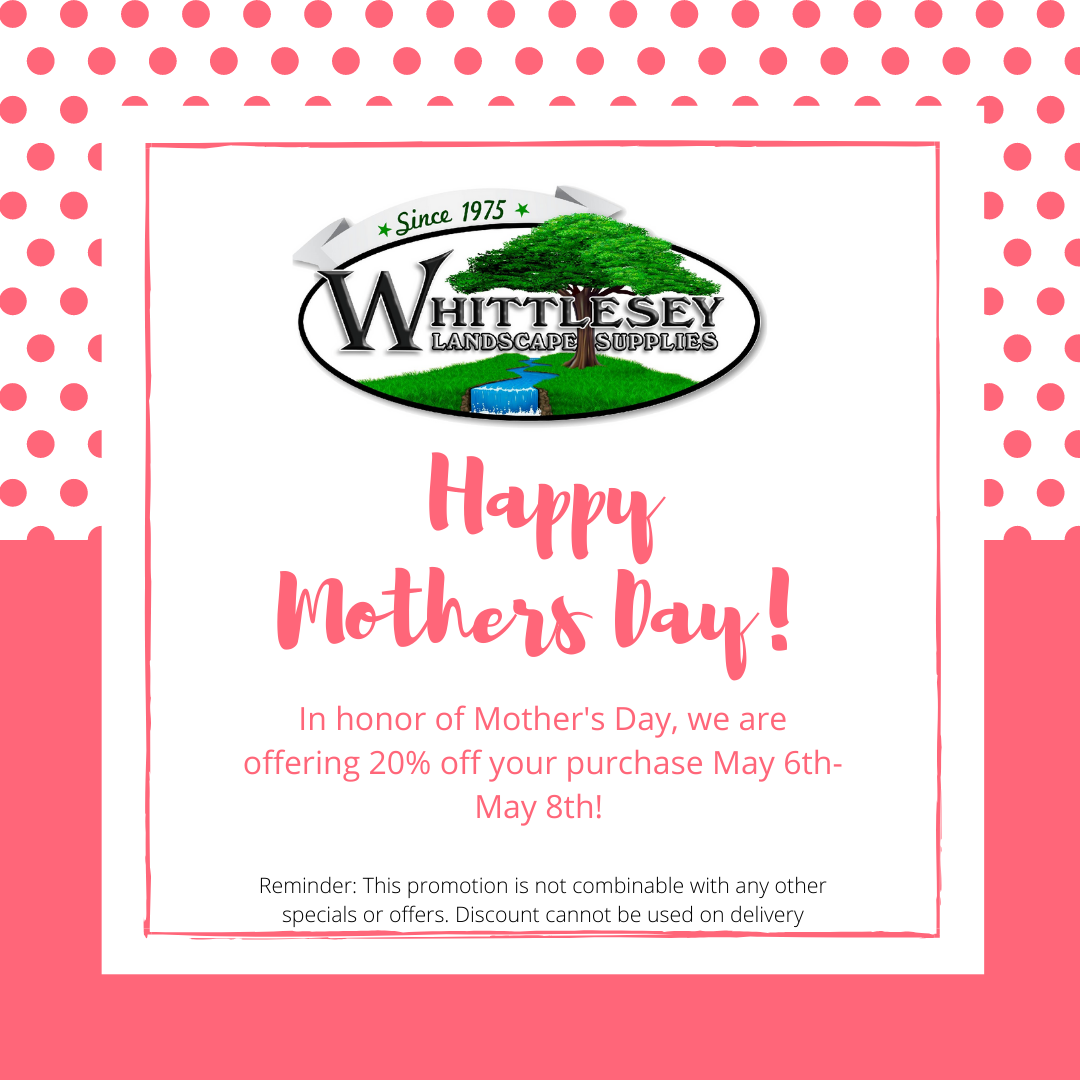 Whittlesey is honoring moms who love their garden with 20% off purchases May 6th-8th.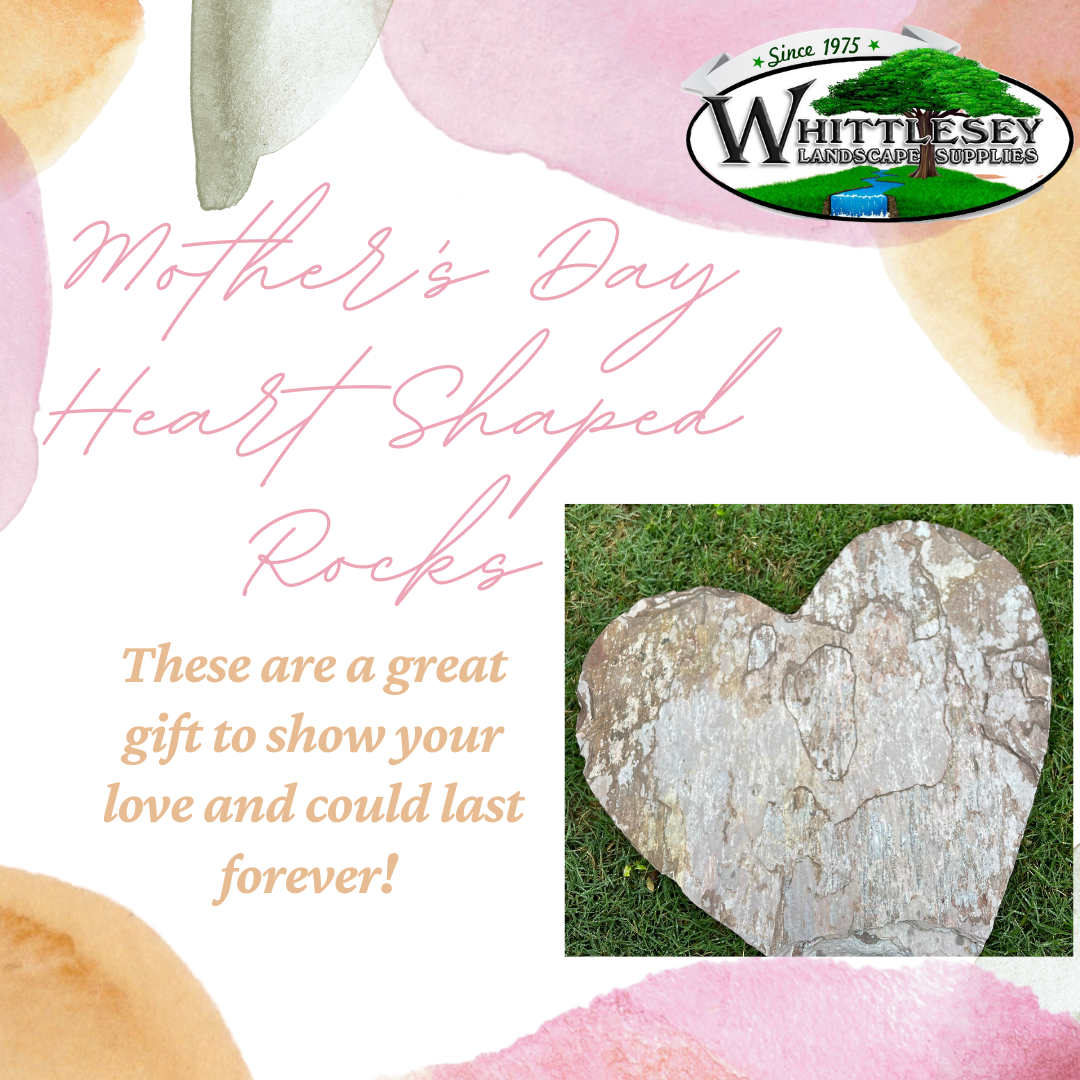 Whittlesey is also offering heart shaped rocks!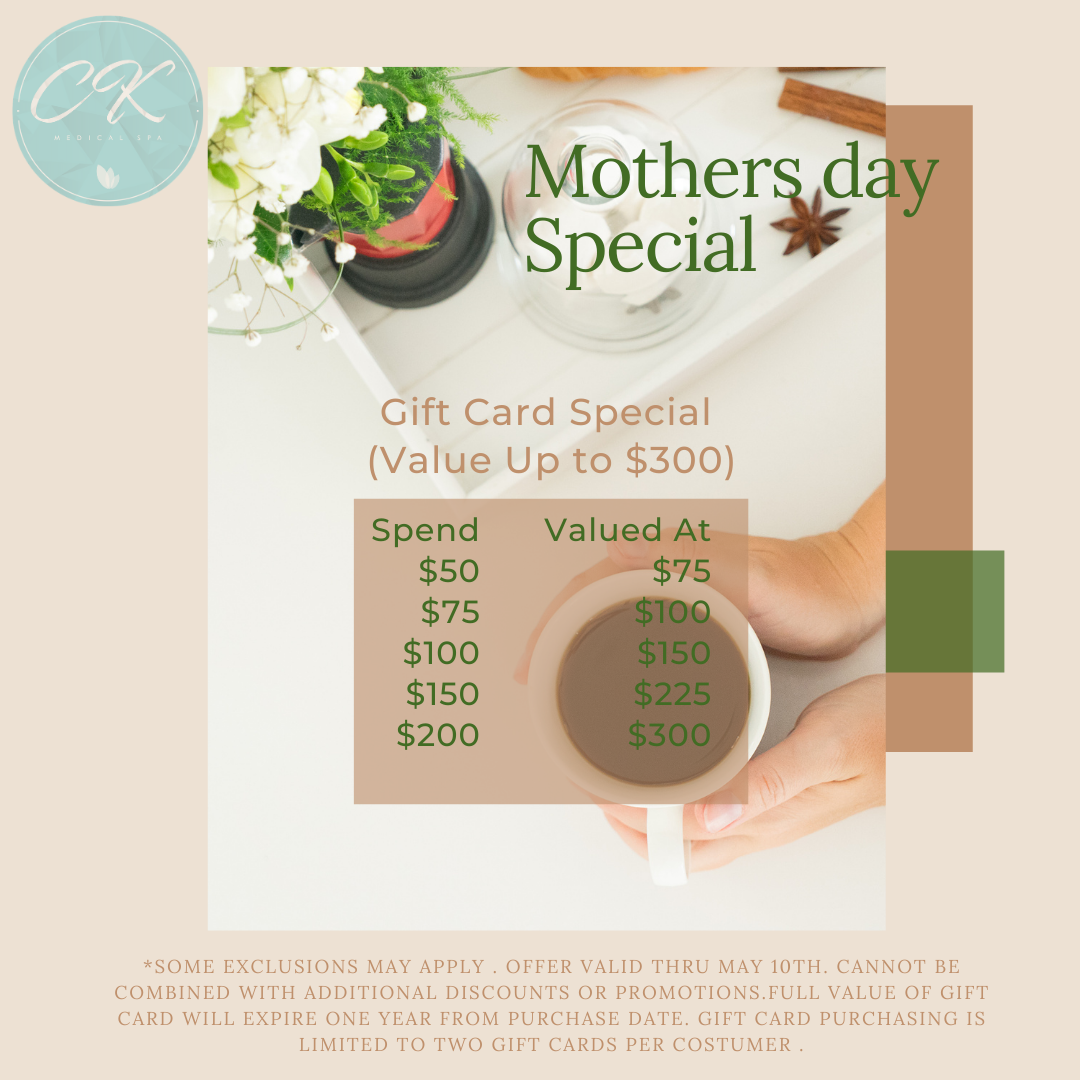 Make sure to show your momma how much you love her by giving her something to treat her self at CK Medical Spa!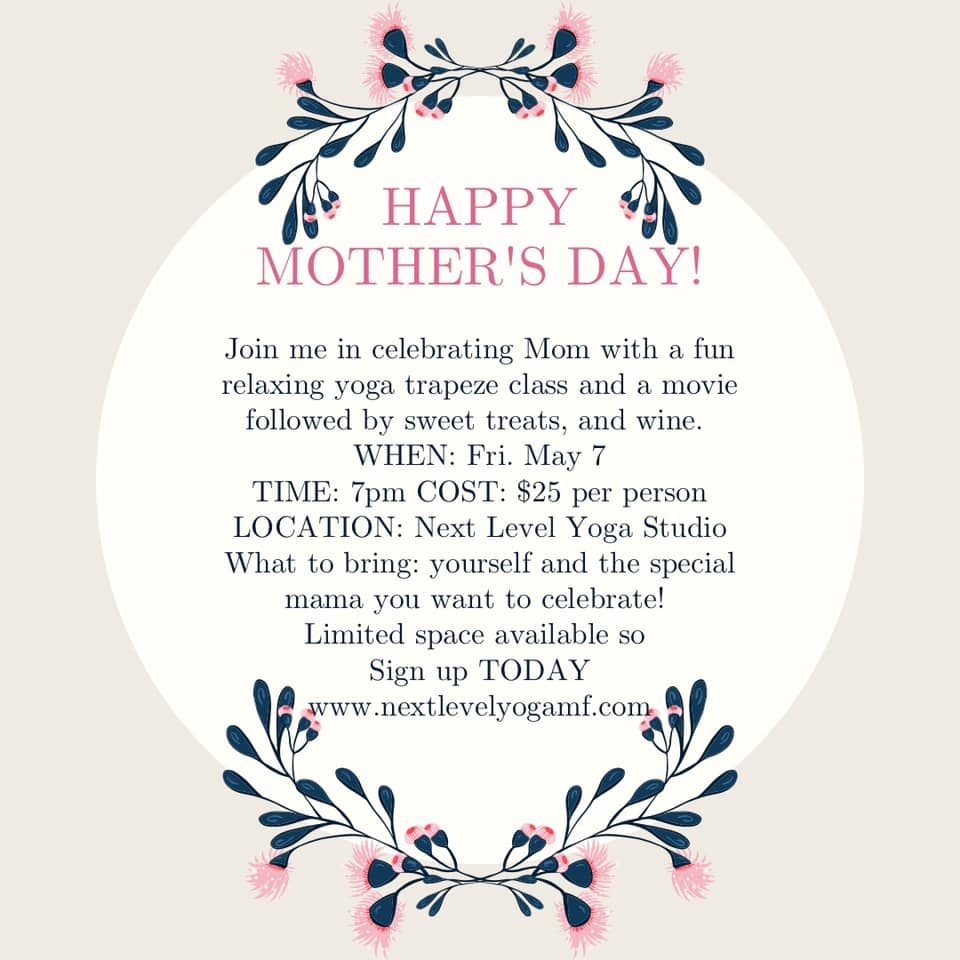 Try something new with mom with trapeze yoga at Next Level Yoga