Slide into Marble Falls FAQ
Here is all you need to know to enjoy 1,000 feet of FUN!
FAQ
Have you ever wanted to slide down a 1,000 foot waterslide in the middle of Downtown Marble Falls? Now you can with Slide into Marble Falls on June 19 & 20, 2021. Riders will coast on tubes down two blocks on a 3-lane, 1,000-foot water slide. The Saturday water party starts at 10AM and runs until 10PM, and Sunday begins at 12PM and ends at 10PM. Sliders can register for two-hour "waves", an all-day pass or cut the lines with a Slide Fast pass. It's a good reason to cool off in the Texas Summer heat!
Tubes are included in the wristband price. Here is the pricing:
2-Hour Wave Ticket- $20

10AM-12PM
12PM-2PM
2PM-4PM
4PM-6PM
6PM-8PM
8PM-10PM

All-Day Single Rider $40
Two Day Pass: $75
ADD ON THE Slide Fast Pass. $10
FAQ's
Where can I park, pick up my tickets, ect?
What if I cannot attend the event? The tickets are nonrefundable, but completely transferable. So if you want to give them to a friend that's fine. Just have them sign a waiver when they come to the registration marquee on event day.
Where do I pick up my wristband? The day of the event you can pick up your wristband at the Check- In Table. Participants MUST complete a waiver in order to slide. We recommend printing and filling it out in advance to expedite the check-in process. Minors MUST have a parent or guardian fill out the consent form.
What happens if it rains? This is a Rain or Shine event! We will host the slide as long as there is no "severe/inclement" weather that may threaten the safety of our participants.
What should I wear? Tennis shoes are not allowed on the slide. Pool shoes and sandals are permitted. There are no changing rooms or storage facilities. No jeans or clothes with rivets. We recommend bringing swim goggles to cover your eyes if you are concerned with water getting your eyes or contacts.
Is the Slide ADA accessible? All sliders must be able to personally walk up the single-file 40-foot-tall stairs on the slide. The slide is unfortunately not accessible to people in wheelchairs, strollers, on crutches, people with casts due to injury, or people with inner tubes too large for the width of the slide (max size 36 inches).\
Can I bring food? There is food to purchase in downtown Marble Falls or the surrounding area. You cannot simultaneously eat and drink while going down the slide.
Can I purchase wristbands at the event? Yes, walkup registration is available, but some slide times and options may be sold out. We recommend pre-purchasing tickets if you prefer a specified time period to slide.
Is there a Height Limit? Yes, you must be at least 46' tall (3 feet and 11 inches) to slide
How old do I have to be? Anyone over the age of 5 years old and over 46" tall can slide. Sliders under the age of 18 must get written approval by a parent or legal guardian i.e. a signed waiver.
Do I have to bring my own tube? No, tubes will be provided for the riders.
Can my child under 46 inches ride on my lap? No, unfortunately this not allowed due to insurance purposes.
PRESENTED By: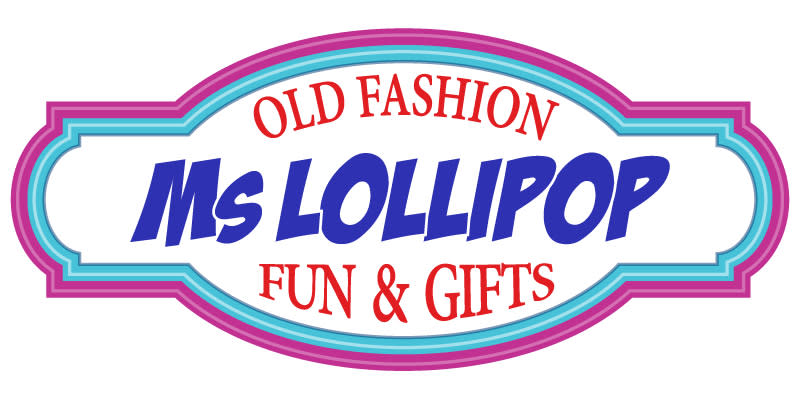 Additional Info
Media Contact : Mindy@MarbleFalls.org